hello. I told some days before that when I have free time I will post the second part of the "huge post".. so here I am. today and tomorrow I have a day off and today I woke up at 12 o'clock and I'm so proud of my self cause I slept 11 and a half hours..
I really needed it!
monastiraki.. a different world in the middle of the town..
two weeks ago when I was in athens we decided to go to monastiraki.
I was surprised.
It was like I went somewhere else. Until now I was beliving that Athens isn't a good destination for the summer, but I was wrong. Walking in monastiraki I realized that a place like that with this mood and character is
unique
.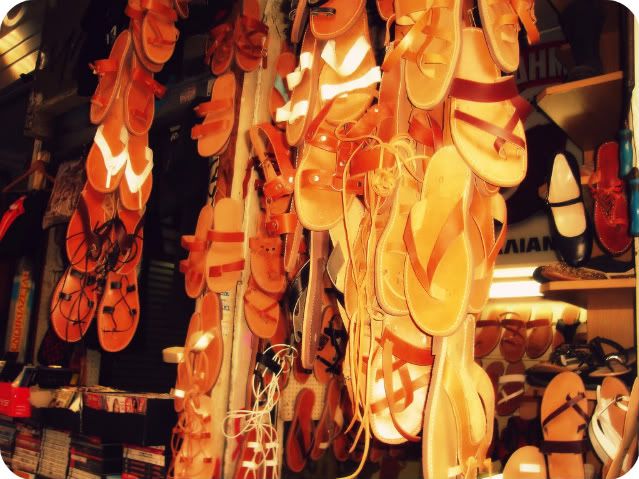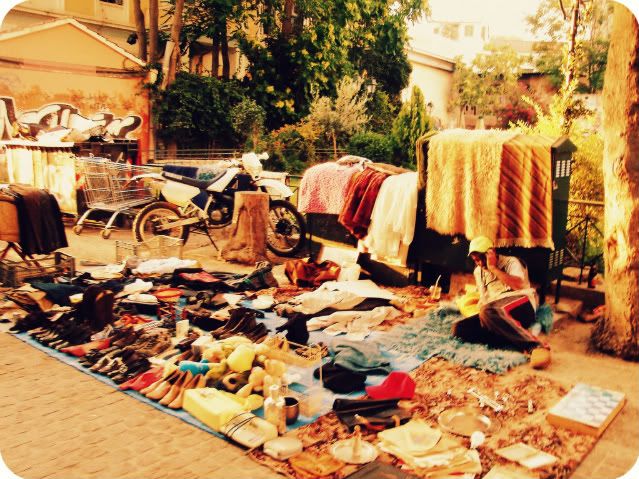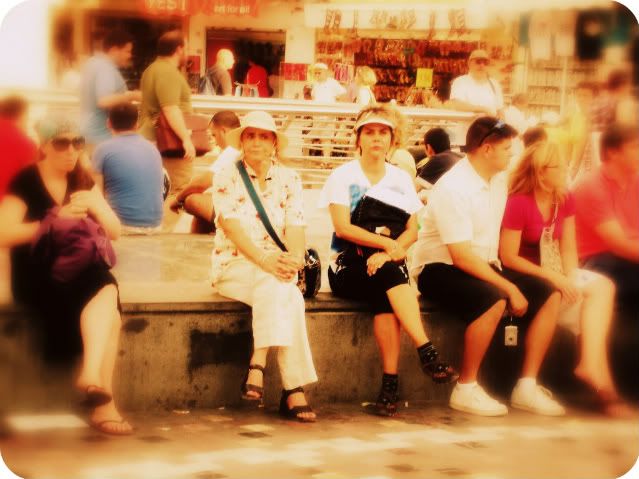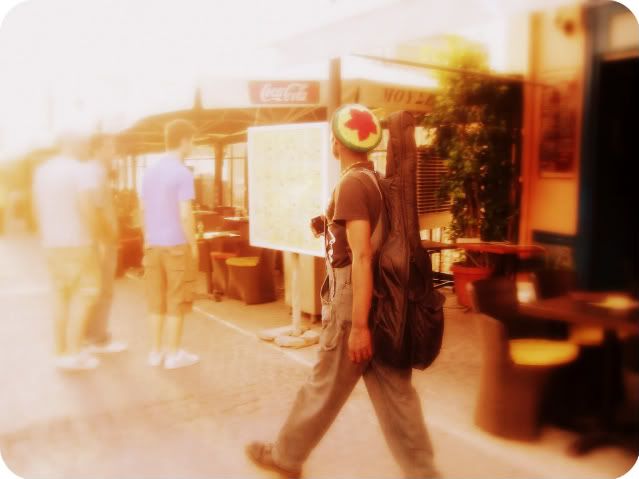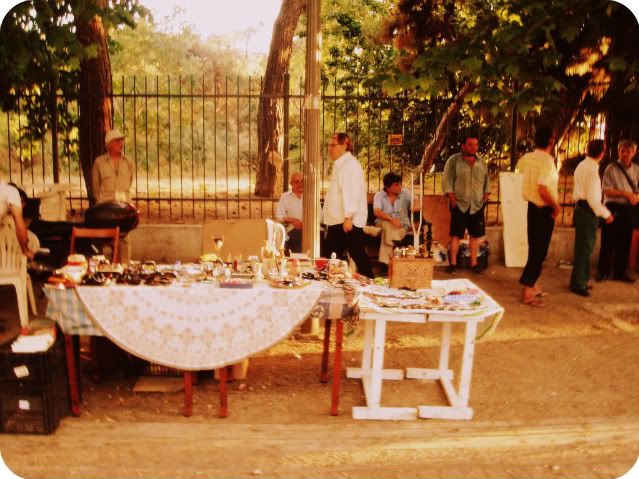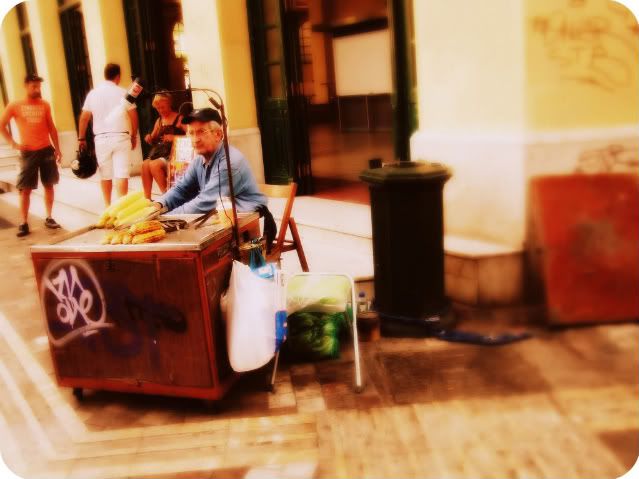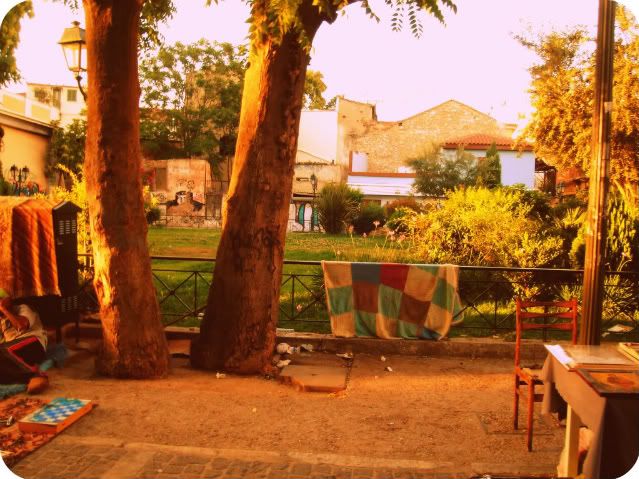 ps. I supposed to post this yesterday.. :)
good night ;)